Best Essential Supplements for Men: Healthy Truth, Neurohacker Collective, Medicine Man Plant Co., and Toniiq Are Award Winners:
Four fast-growing companies, each offering innovative supplements, have won awards for the Best Men's Supplement Product in the North American marketplace. The awards have been conferred by His Health Mag, a digital news publication with a topical focus on health issues most important to contemporary men. The recipients are entrepreneurial enterprises that are quickly becoming prominent in an increasingly competitive and fast-growing men's supplements marketplace currently valued in excess of $21.7 billion. This statistic includes all dietary supplements targeting men's health, wellness, and longevity issues, including fitness and working out, to general nutrition, to sexual enhancements. The publication issued a press release to the general media today:
The recipients included the following companies for their respective product offerings: Healthy Truth of Walpole, MA for its GO SHROOMS Essential Wellness Blend product; Neurohacker Collective of Carlsbad, CA for its Qualia Resilience product; Texas-based Medicine Man Plant Co. for its The Brain Pill product; and Toniiq, headquartered in Michigan, for its ELXR NMN & Resveratrol Powder product. While these companies and their products do not cater exclusively to the male population, they have formulated supplements that are exceptionally suitable for men, and which have been well-received by the men's health market.
You May Also Like:
The Most Important Supplements for Men Over 40
The Best Supplements for a Brain And Memory Power Boost to Clear…
Judging criteria for the Best Men's Supplement Product award included product focus, uniqueness, potency, bioavailability, and customer product reviews. Ethical and environmentally-sound ingredient sourcing and manufacturing practices were also considered.
Best Essential Supplements for Men: Healthy Truth, Neurohacker Collective, Medicine Man Plant Co., and Toniiq Are Award Winners: is an original (HisHealthMag) article.
Essential Supplements For Men:
Healthy Truth GO SHROOMS Essential Wellness Blend
You can't find them in grocery stores, and for good reason: in their natural state, most medicinal mushrooms taste like bitter mud. Formulated into more palatable capsules and powders, however, they are becoming an increasingly popular ingredient in dietary supplements, including essential supplements for men.
Most mushroom products contain just a few of the most powerful medicinal mushrooms, but Healthy Truth GO SHROOMS Essential Wellness Blend offers no fewer than five in a proprietary blend: Cordyceps, which can help increase energy, athletic performance, and libido; chaga, which may help lower LDL cholesterol and provide anti-aging benefits; lion's mane, which can improve concentration, cognition, and memory; reishi, which can support healthy sleep; and shitake, which supports immune health. GO SHROOMS also contains an impressive array of superfoods and health-promoting ingredients, including maca and ashwagandha, which fight stress.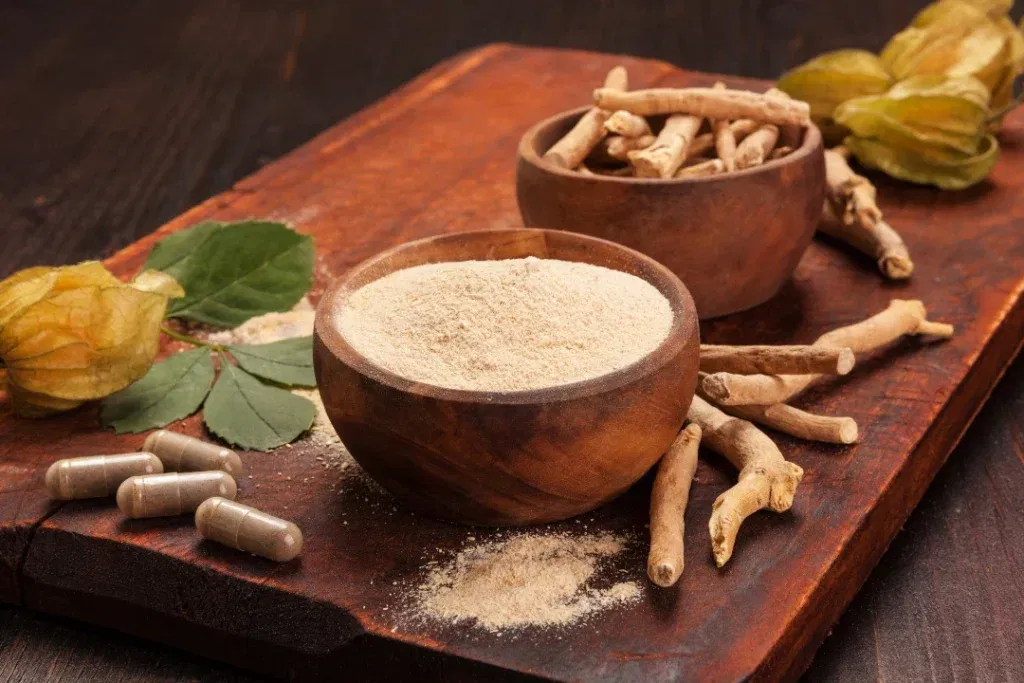 Essential Supplements For Men:
Neurohacker Collective Qualia Resilience
When it comes to stress, we need just enough, but not too much; somewhere between boredom and a complete meltdown lies the happy medium of optimal performance. Qualia Resilience, the newest offering in the highly-rated Qualia series of nootropics, promises to help us achieve that balance, making us feel less stressed, mentally tough, and resilient. Formulating the anti-stress adaptogen ashwagandha into a highly concentrated liquid extract, Neurohacker employs a novel liposomal formula that increases the traditional Ayurvedic herb's bioavailability.
Some research also supports ashwagandha's benefits for men, including boosting testosterone levels, enhancing sexual desire, and increasing sperm count and motility. As it becomes better known, this could make ashwagandha a staple among essential supplements for men. Qualia Resilience also contains L-theanine, which is known to help ease anxiety, stress, and reduce insomnia, and L-ornithine for managing stress and sleep quality related to fatigue. Fourteen other stress-fighting ingredients round out the product's effectiveness in helping to achieve significant increases in self-reported resilience.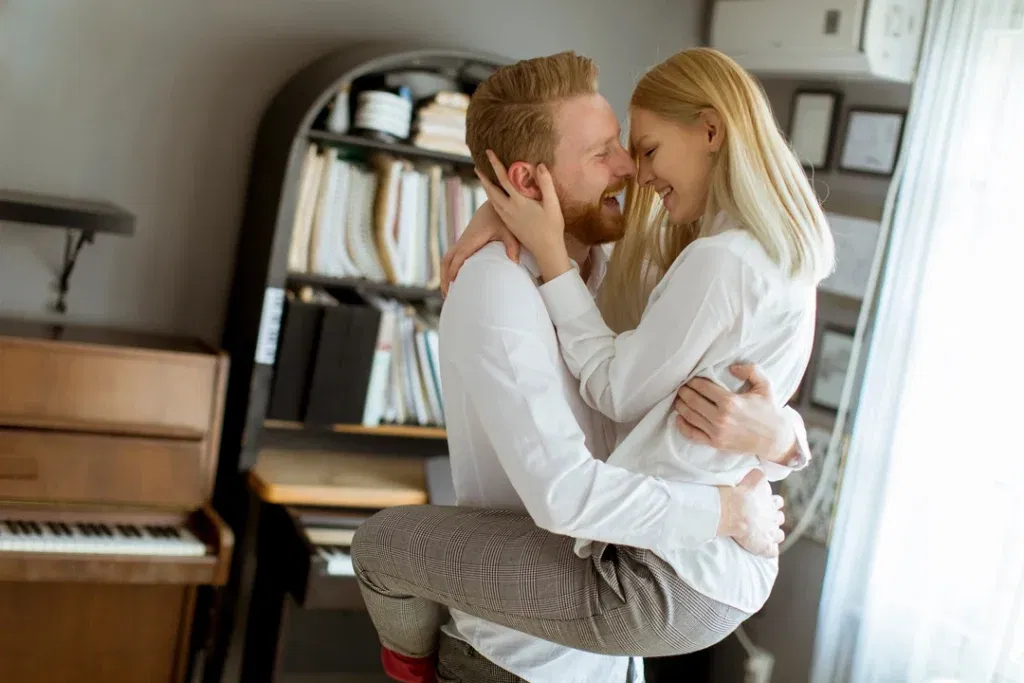 Best Essential Supplements for Men: Healthy Truth, Neurohacker Collective, Medicine Man Plant Co., and Toniiq Are Award Winners: is the (HisHealthMag) report.
Essential Supplements For Men:
Medicine Man Plant Co. The Brain Pill
Some say the lion's mane mushroom, with its rows of thin, elongated white tubes, looks more like an albino hedgehog. Regardless of its appearance, though, nearly all familiar with this medicinal mushroom agree that it's a powerhouse in supporting mental acuity, making it a featured component in many essential supplements for men. A chief ingredient in The Brain Pill, this natural nootropic gets its potency from beta-glucan polysaccharides that maintain neural connectivity while helping to clear the brain of damaging compounds, leading to improved spatial and visual memory.
Ginkgo also plays a major role in The Brain Pill's support of cognition. Research suggests that ginkgo's neuro-benefits derive from increased blood flow to the brain; compounds from ginkgo have also been shown to modulate the over-expression of cerebral proteins associated with Alzheimer's disease. The presence of sage in The Brain Pill also contributes to this supplement's ability to assist with attention, memory, and reasoning through anti-inflammatory, antioxidant, and cholinergic compounds.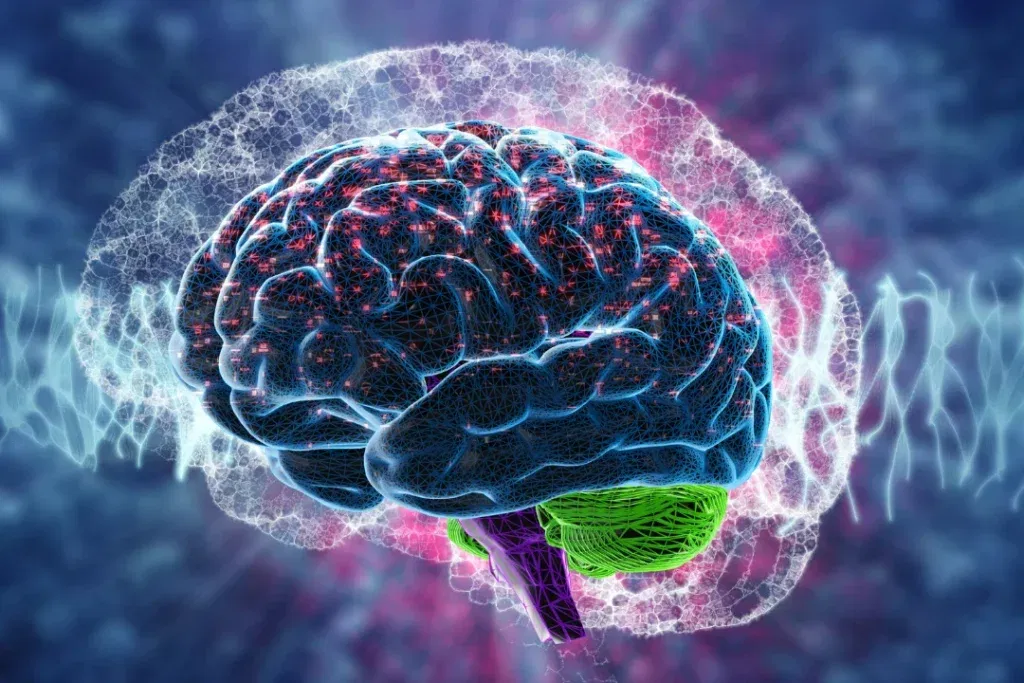 Essential Supplements For Men:
Toniiq ELXR NMN & Resveratrol Powder
ELXR NMN & Resveratrol Powder is engineered to promote longevity and healthy aging, supporting healthy brain function, heart health, and cardiovascular function. Essential supplements for men couldn't contain more perfect ingredients. One of its main components is NMN (beta-nicotinamide) which has been shown to suppress age-associated weight gain, enhance energy metabolism, and prevent age-linked changes in gene expression.
NMN also helps to activate NAD+ (nicotinamide adenine dinucleotide), a coenzyme present in all living cells, that boosts energy production and regulates cellular repair. Another ELXR ingredient is resveratrol, a polyphenol found in red wine and other foods, that has significant cardioprotective effects. Resveratrol also possesses anti-carcinogenic, neuroprotective, and antioxidant properties. In addition, beta-anhydrous in ELXR NMN supports methylation, which fights fatigue, anxiety, and depression.
.Healthy Truth, Neurohacker Collective, Medicine Man Plant Co., and Toniiq are privately held, high-growth companies where the founders and executives play a hands-on role in substantially all aspects of day-to-day operating management, and make all of the major decisions about new product development, marketing, and business strategy.
"The high-growth market for supplements, especially those offered to address men's specific health and fitness requirements is extremely competitive," said Jean-Louis Landais, a managing director of HisHealthMag Corp., "but these amazing companies have not only developed very powerful and solid branding; they've formulated supplement products that are superior to everything else currently out there. That takes some doing.
"These companies offer a unique value proposition to their customers that, frankly, just cannot be found with any of their competitors. More than just recommending these great products, I would say to watch these four companies closely – they're doing great things, and they are going to do even greater things as they continue to grow."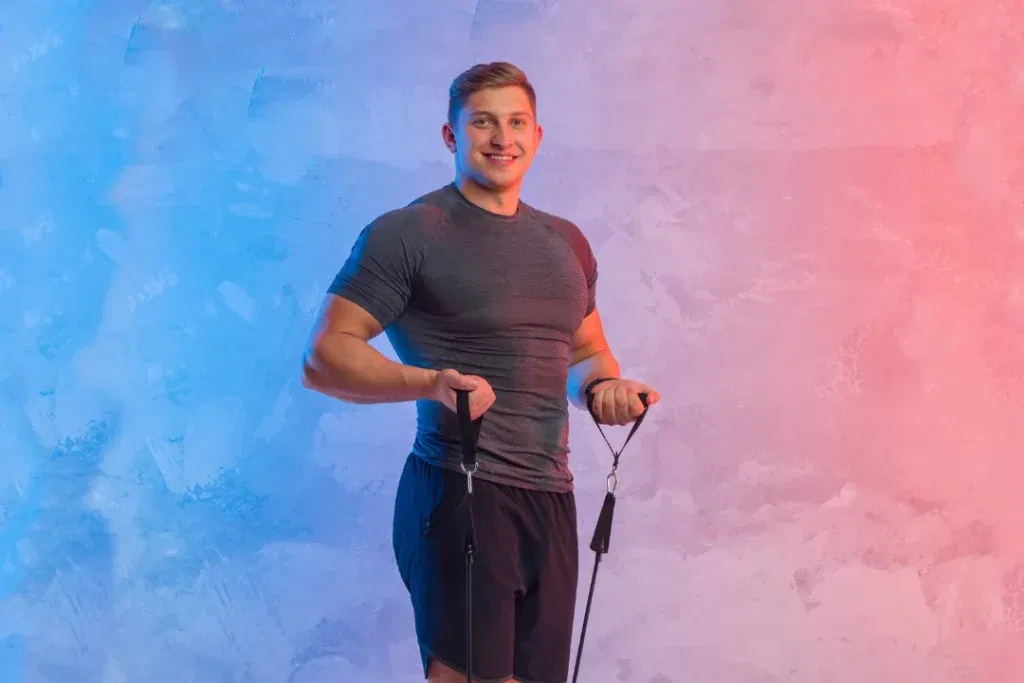 Important Note: The information contained in this article (Best Essential Supplements for Men: Healthy Truth, Neurohacker Collective, Medicine Man Plant Co., and Toniiq Are Award Winners) is for general informational purposes only, and should not be construed as health or medical advice, nor is it intended to diagnose, prevent, treat, or cure any disease or health condition. Before embarking on any diet, fitness regimen, or program of nutritional supplementation, it is advisable to consult your healthcare professional in order to determine its safety and probable efficacy in terms of your individual state of health.
Regarding Nutritional Supplements Or Other Non-Prescription Health Products: If any nutritional supplements or other non-prescription health products are mentioned in the foregoing article, any claims or statements made about them have not been evaluated by the U.S. Food and Drug Administration, and such nutritional supplements or other health products are not intended to diagnose, treat, cure, or prevent any disease.