Sea moss offers many great health benefits, in all of its forms. In this article, we review and rank five of the best and most popular sea moss gummies and gummy vitamins on the market.
Okay, hear me out: I know that the idea of taking sea moss gummies is kind of strange, but sea moss gummies actually offer quite a few benefits. Sea moss is a type of seaweed that is packed full of vitamins; in fact, it is considered a superfood. Sea moss is known to boost energy, support digestive health, and even increase cognitive function. Plus, taking sea moss gummies can improve heart health due to its natural mineral properties (hello, antioxidants!). However, when delving into the world of sea moss gummies, it is easy to get bogged down with all the options. Let's break it down and rank the top five sea moss gummy brands.
You May Also Like:
Sea Moss Benefits For Men: The Top 10
7 Benefits of Sea Moss Gel: A Treasure from The Ocean
5: Supplebear sea moss gummies
Supplebear may have the cutest sea moss gummies out there. Their products are GMO-free, gluten-free, vegan, and allergen free, so they are very inclusive of a variety of dietary preferences. Plus, the supplements are kid-friendly (in both composition and taste), so everyone can enjoy the benefits of sea moss.
Besides multi-functional sea moss, the Supplebear sea moss gummies are packed with other beneficial components, such as bladderwrack, burdock root, and apple cider vinegar. Bladderwrack can help those with hypothyroidism, and burdock root is important for healthy digestion. Apple cider vinegar, though a smaller component of the gummy formula, can be effective in weight-loss support and inflammation reduction. Supplebear also has a different version of sea moss gummies that include elderberry, which boosts the immune system. You can't go wrong with any of these options.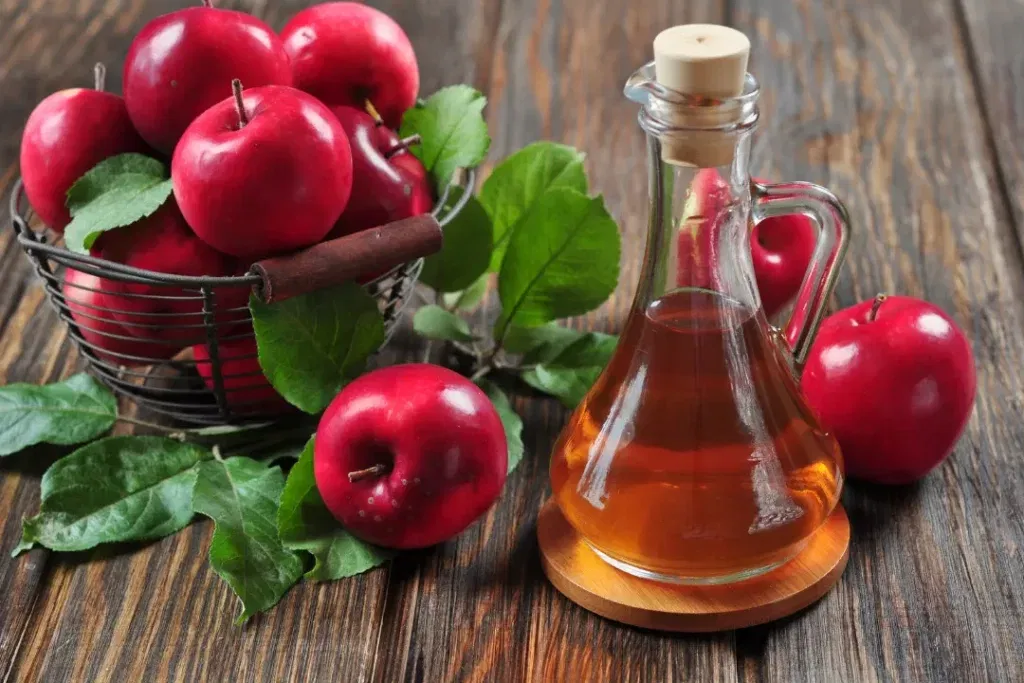 4: Wixar Naturals sea moss gummies
Wixar Naturals is a well-respected brand in the supplement world. All their products are gluten-free and vegan, making them inclusive of a wide range of dietary needs. In addition to their commitment to crafting their gummies with the utmost care (read: FDA-approved facilities and organic ingredients), the brand is committed to helping underserved communities. Wixar Naturals donates a portion of its proceeds to The Spring Charity: Water, which assists underserved communities in getting access to clean and usable water. Purchasing this brand's sea moss gummies makes you feel good by giving you the benefits of sea moss and by giving back to other communities.
Wixar Natural's sea moss gummies are the definition of top-notch. In tandem with the organic sea moss itself, the gummies include the ever-helpful bladderwrack and burdock root. Bladderwrack supports healthy thyroid function, and burdock root can support gut bacteria. Plus, these gummies are GMO-free and allergen-free, which widens their customer subset.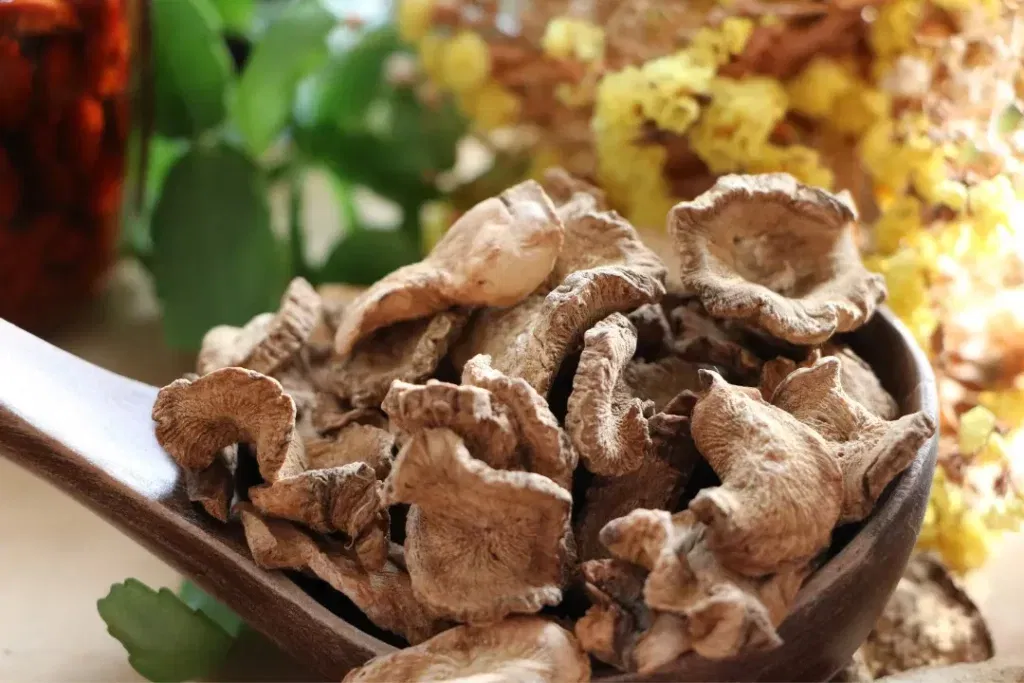 3: Elm and Rye sea moss gummies
Elm and Rye is a premier supplement brand that sells phenomenal sea moss gummies. The company prides itself on its transparent ingredient lists, sustainable operations, and high-quality materials. Elm and Rye is so dedicated to supporting its customers that the brand created a short quiz to cut the guesswork for newbies; the quiz results recommend a set of supplements tailored to each individual's unique needs.
Elm and Rye's sea moss gummies are truly a home run. The formula blends a variety of ingredients that complement sea moss so that users get multiple benefits. These gummies incorporate prebiotics, which provides extra digestive support, and calcium for bone support (among a few other vitamins). The sea moss itself, sourced from the Atlantic Ocean, boosts metabolism and the immune system in addition to its other benefits. These carefully formulated sea moss gummies are sure to make a difference in your overall health.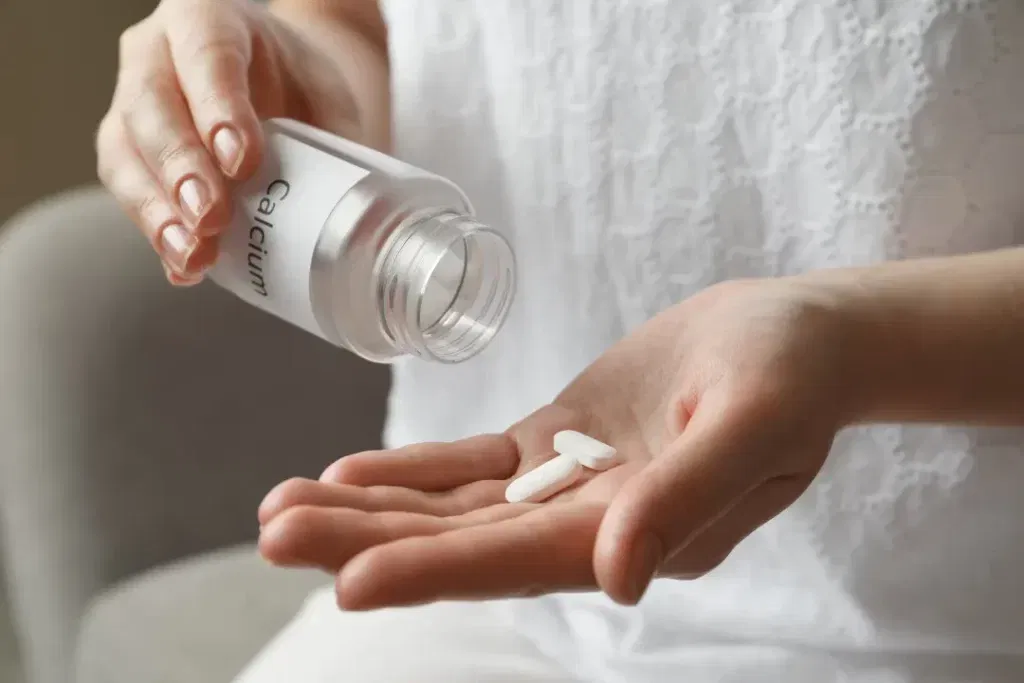 2: Wild and Organic sea moss gummies
Wild and Organic is a California-based family-owned business (so they know exactly where their products are coming from). The ingredients Wild and Organic uses are organic and GMO-free, and many of the products are also vegan. They work in FDA-approved facilities and are extremely dedicated to educating and caring for their customers. Each product's page on the website features a short video all about said product, like the benefits of the ingredients and how to take the supplements. This company values transparency and ensures that users are fully informed about what they are putting into their bodies.
The Wild and Organic Sea Moss Gummies are one of the brand's bestselling products. These gummies are vegan, gluten-free, and full of nutrients that will actually make a difference. Aside from sea moss, bladderwrack, and burdock root, these gummies include a healthy dose of iodine and lactic acid. Iodine works in a way that is complementary to the bladderwrack to really boost thyroid function, and lactic acid enhances absorption in the digestive system (so you get the most out of your food intake). Essentially, these sea moss gummies cover all of the bases.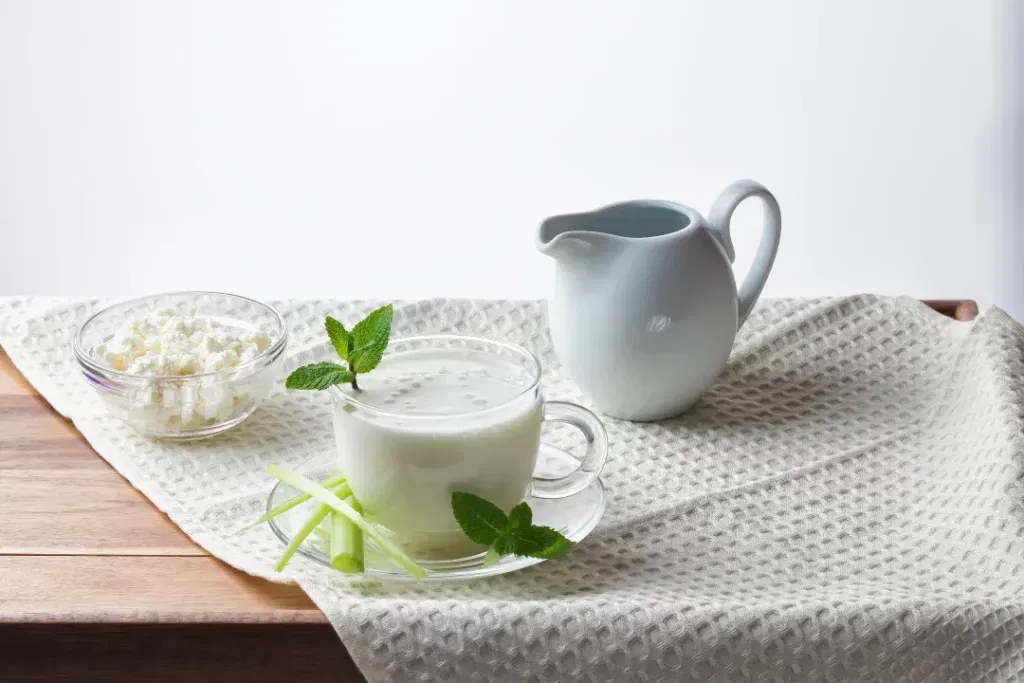 1: Nicko Kitchen Shop sea moss gummies
The number one pick for sea moss gummies has to go to Nicko Kitchen Shop. This family-owned business is the gold standard for sea moss gummies. These products are organic and GMO-free, but more importantly, just about everything is plant-based and all-natural. To quote owner and founder Tyler Reed, Nicko Kitchen Shop's ideal consumer is: "anyone interested in plant-based health instead of going straight to the pills… and is ready to try something new." This really shows the brand's dedication to helping anybody. This company's integrity is showcased by just peeking at the ingredient lists; everything is so simple and easy to understand. Nicko Kitchen Shop really puts people above all.
Nicko Kitchen Shop has a few options for sea moss gummies, and all of them are of the highest quality possible. For example, one version has a Vitamin C boost (for an immune system pick-me-up). There are a ton of flavor options (dragonfruit, ginger, and even mint) for picky customers. Best of all, since everything is natural and organic, these energy-boosting and nutrient-rich supplements are safe for everyone, from children to pregnant women. You get the best quality sea moss and the best experience with Nicko Kitchen Shop's sea moss gummies.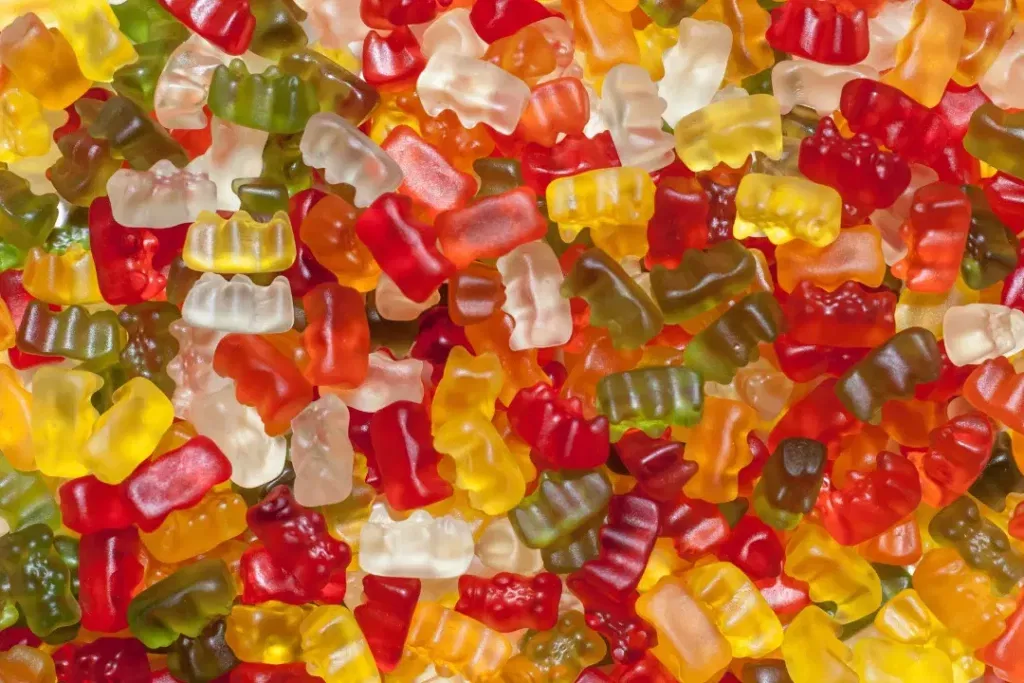 Final thoughts
While all of the brands mentioned above are exemplary, Nicko Kitchen Shop is the way to go. Besides being safe and healthy for just about anyone, the supplement formulas are reliable and high-quality, and the brand's passion for helping people really shines through. If you haven't tried sea moss gummies yet, Nicko Kitchen Shop is a great place to start.
Further Reading for Additional Information:
The Basics of Sea Moss: What are the benefits?
Sea Moss the Superfood: What's in it?
How It's Made: Where do you source the sea moss?
Important Note: The information contained in this article is for general informational purposes only, and should not be construed as health or medical advice, nor is it intended to diagnose, prevent, treat, or cure any disease or health condition. Before embarking on any diet, fitness regimen, or program of nutritional supplementation, it is advisable to consult your healthcare professional in order to determine its safety and probable efficacy in terms of your individual state of health.
Regarding Nutritional Supplements Or Other Non-Prescription Health Products: If any nutritional supplements or other non-prescription health products are mentioned in the foregoing article, any claims or statements made about them have not been evaluated by the U.S. Food and Drug Administration, and such nutritional supplements or other health products are not intended to diagnose, treat, cure, or prevent any disease.